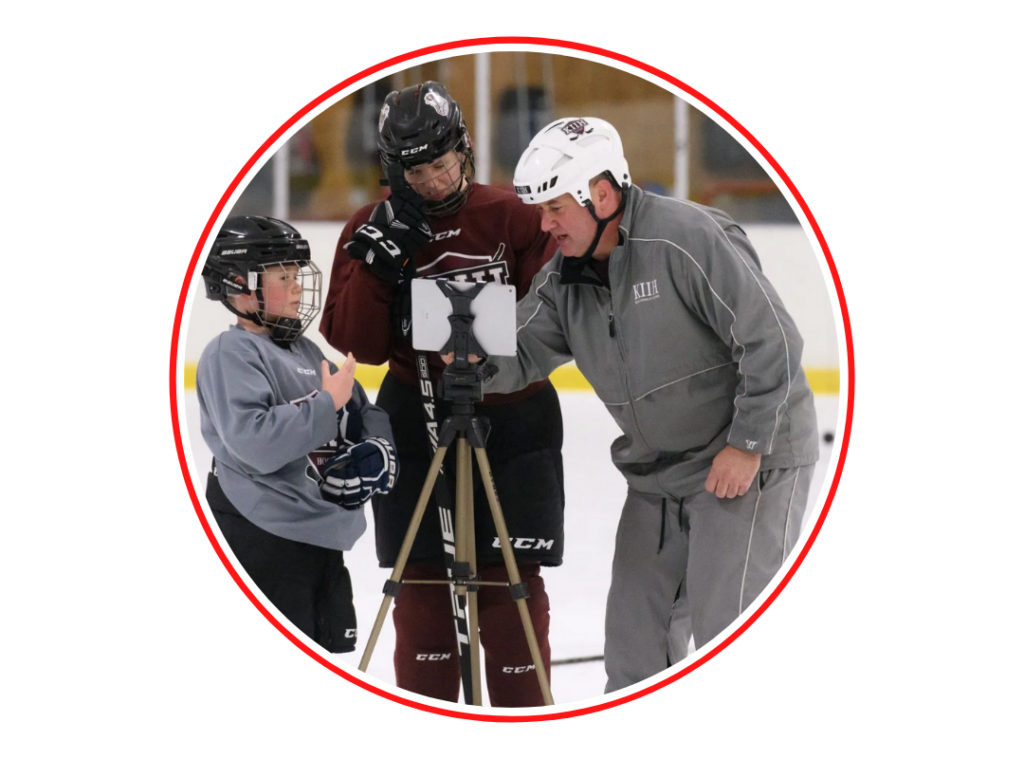 KIIH is conveniently located at Griffs IceHouse – Grand Rapids.
At KIIH, we develop dynamic & confident hockey players who succeed on the ice and in life.
By breaking hockey down into basic building blocks, we can help players put them all together for a significant change in their performance – both on the rink and off.
Learn how to combine power and strength with speed and accuracy to become an accomplished all-around competitor. Join a team of passionate athletes to change your game at high speed and get and edge up on YOUR competition.
---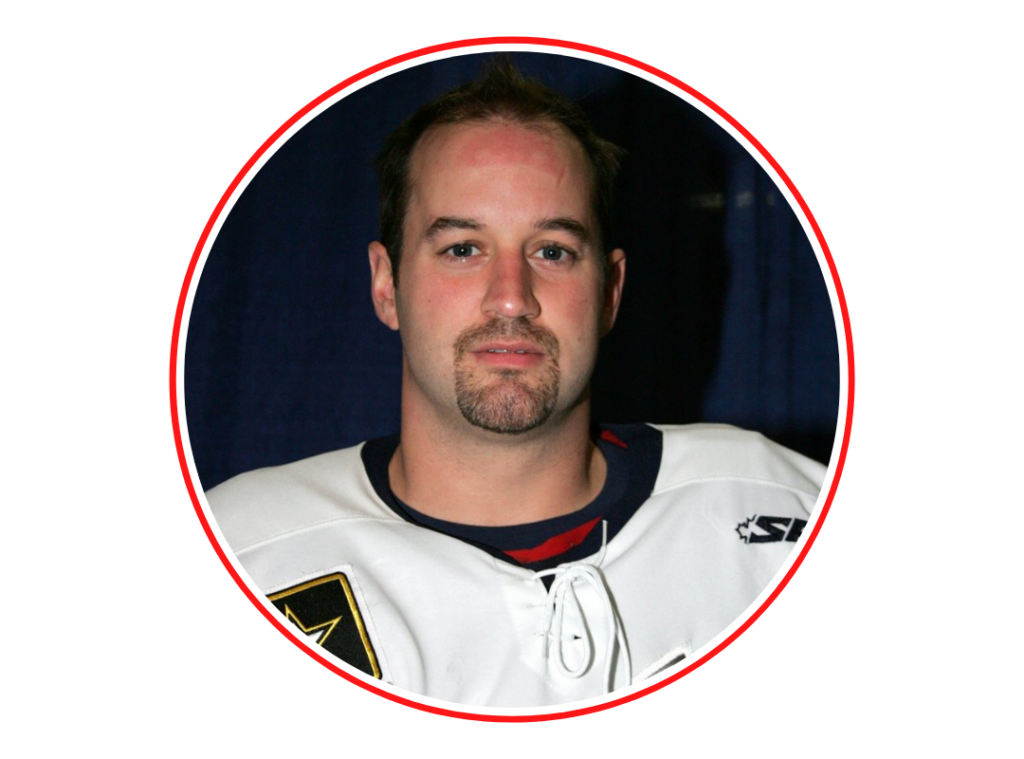 Richard Keyes
After retiring from a 9-year professional career, Richard Keyes returned to the area to help young hockey players achieve their dreams.
To Richard hockey is more than just a game, this has allowed him to develop a unique hybrid philosophy which he has incorporated into his coaching values.
His love for coaching and helping skaters at every level improve their games who through every time he steps on the ice.